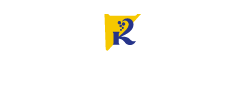 Our wine shop reopens!
It is again now possible to buy our wines here in our shop, in full compliance with all sanitary regulations.If you wish to receive our products at home, you can do it through online wine shops, wine delivery platforms or with Airwns: we have made it even easier to buy and ship!And, as we cannot yet accompany you for a tasting in the cellar, we are continuing to do it digitally, with Divinea smart tastings.
We look forward to seeing you again soon!